Mapping and modelling multi-layer distribution systems comprising of factories, warehouses, distributors and dealers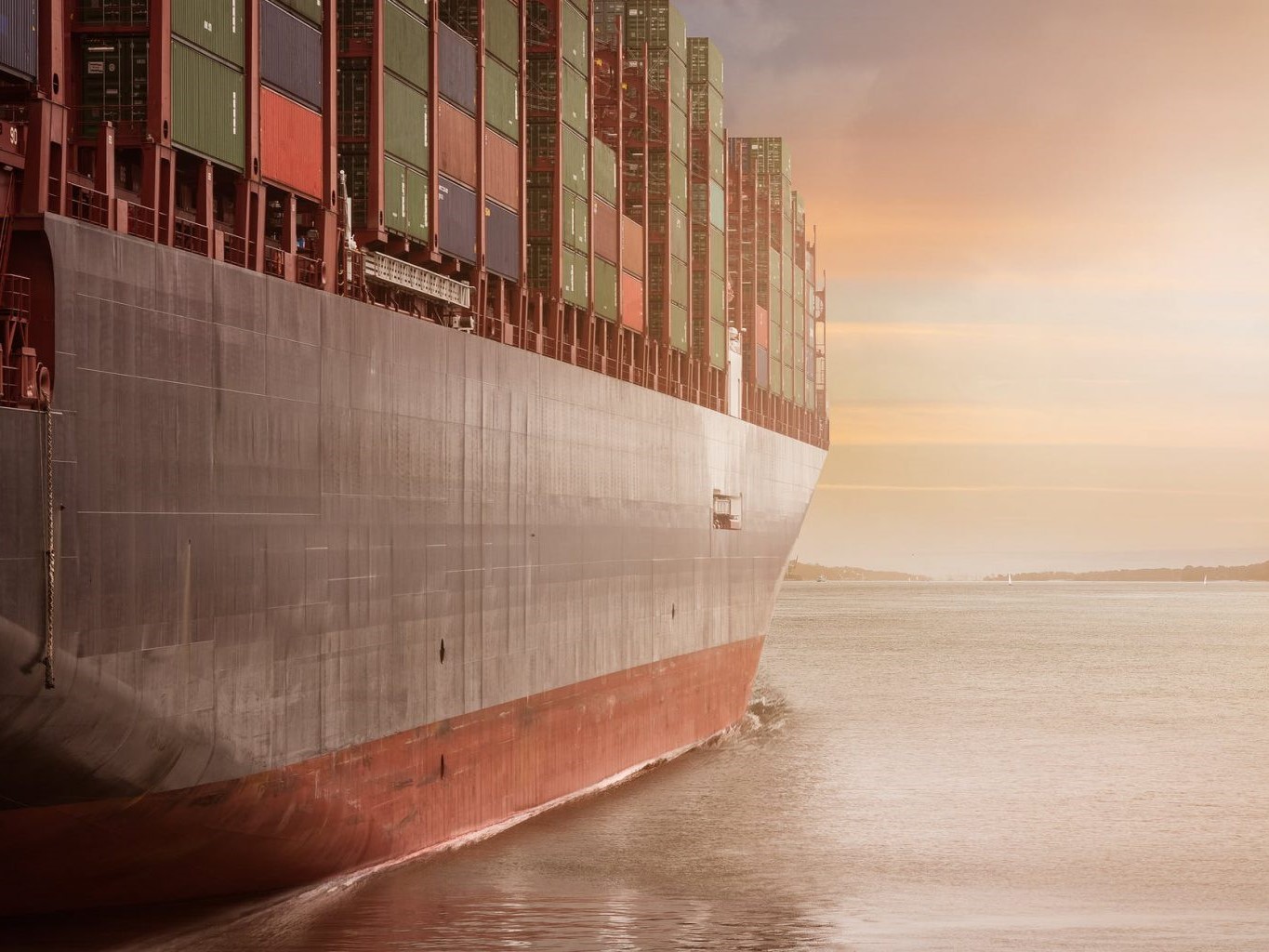 FDS Distribution Management Expertise
Distribution block is designed to address multi layered, complex and high volume distribution networks that are so common today. Accurate, current and relevant data, so essential to retain, nurture and add customers, is made available to operating managers at all levels of the distribution chain. Whether it is prices, product details, stocks, dispatches or order status, all are available at the click of a button.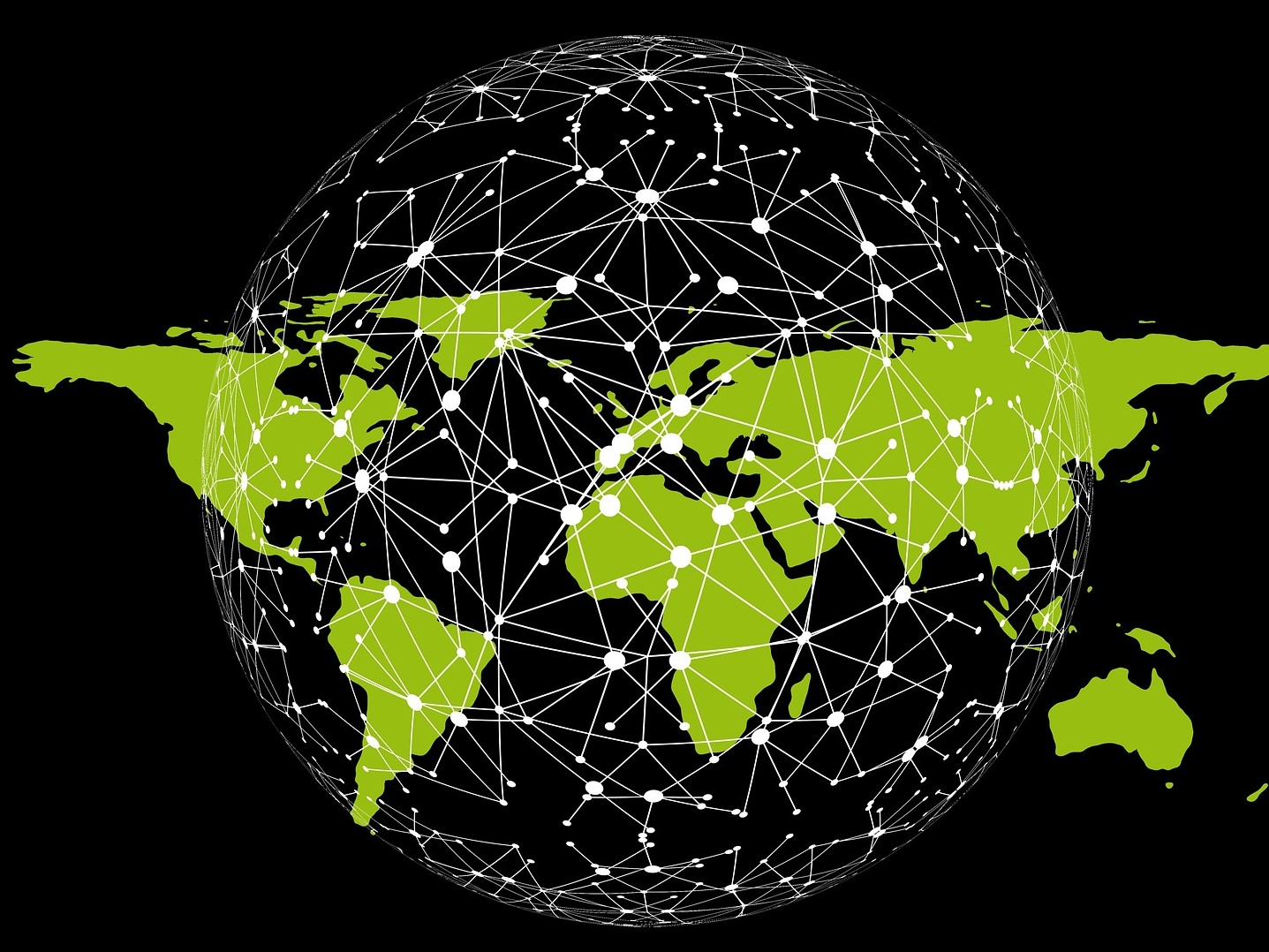 Distribution Planning and Transactions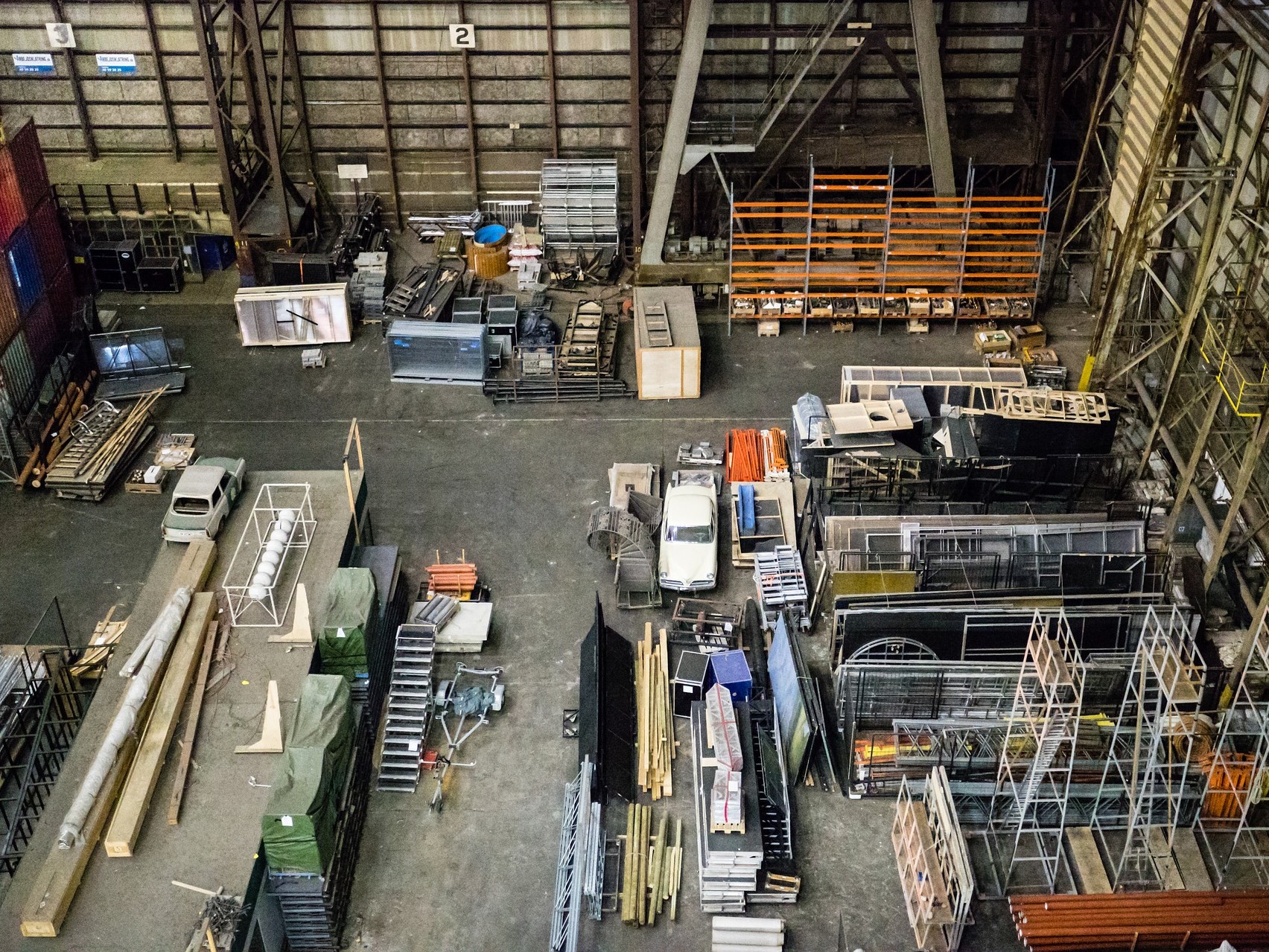 Warehouse Management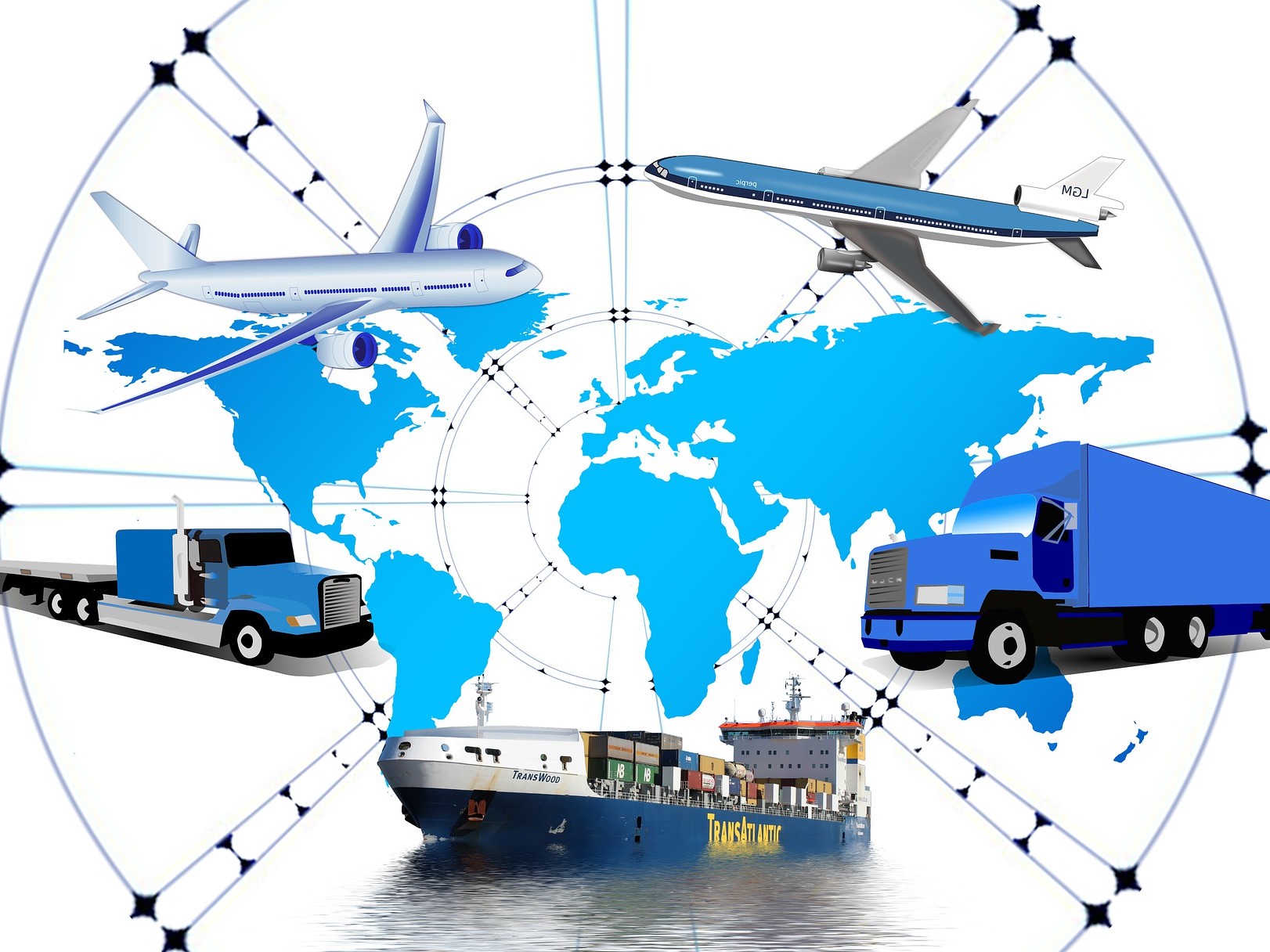 Logistics Management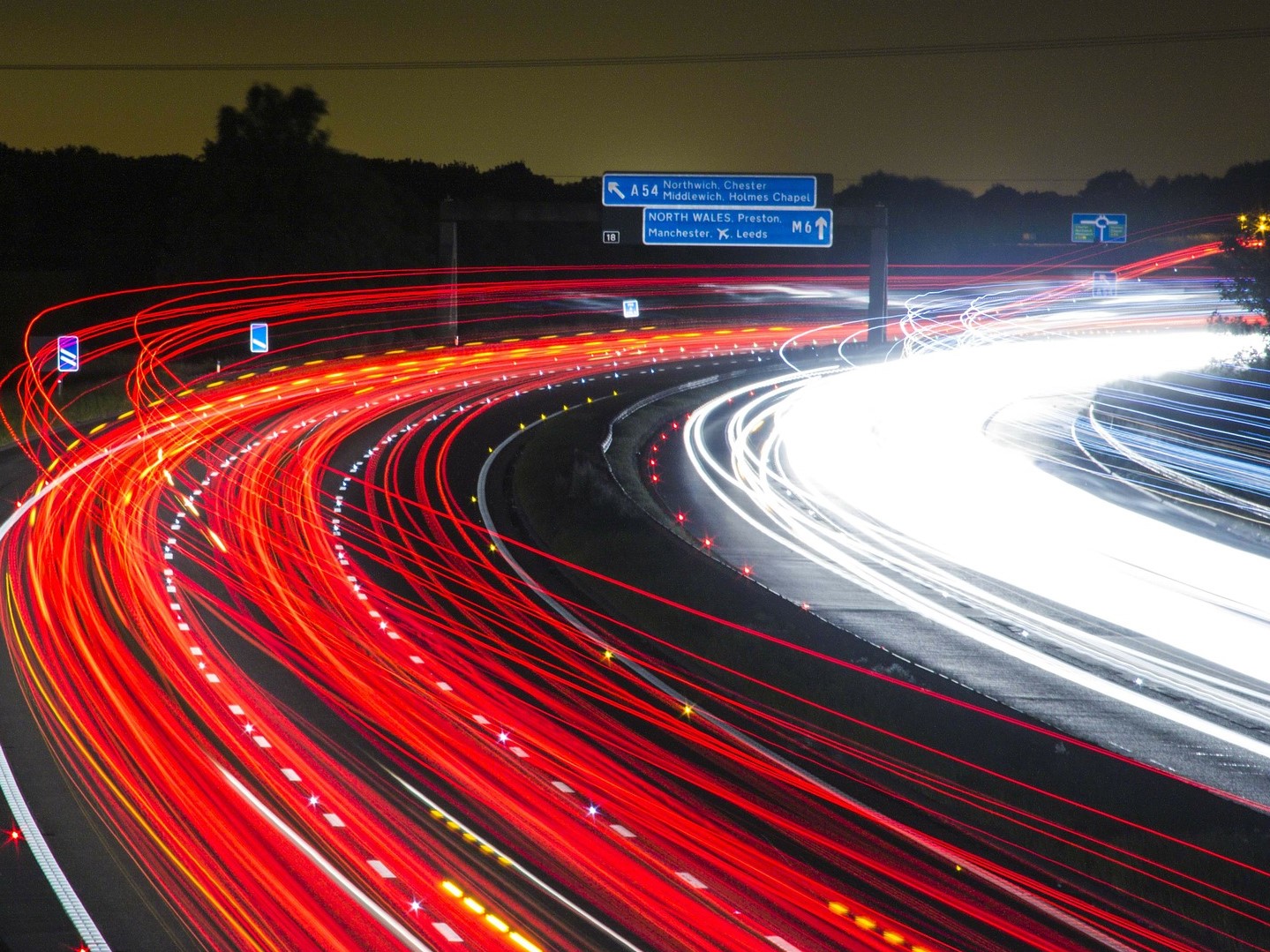 Transportation Optimization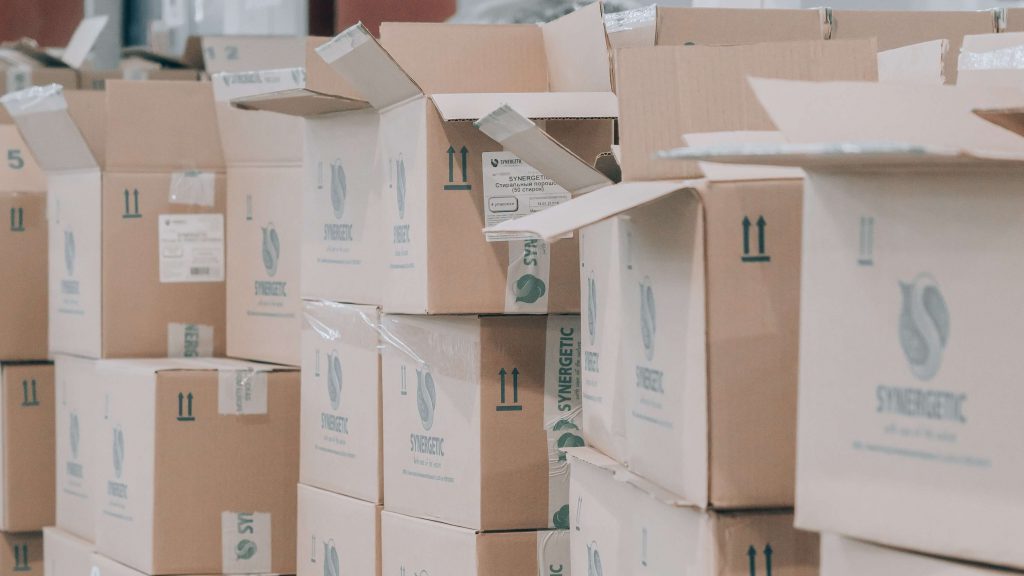 FDS Distribution makes your business so very sensitive to your customer's needs. You can create a model of the distribution environment comprising supply sources, depots, branches, dealers and retailers.
A powerful Distribution Resource planning engine supports the distribution system. It ensures that the demands placed by each level of the distribution chain are met on time by a designated supply source
More importantly, it also ensures that time phased demand data becomes available to the factory as an input for the ERP Planning engine.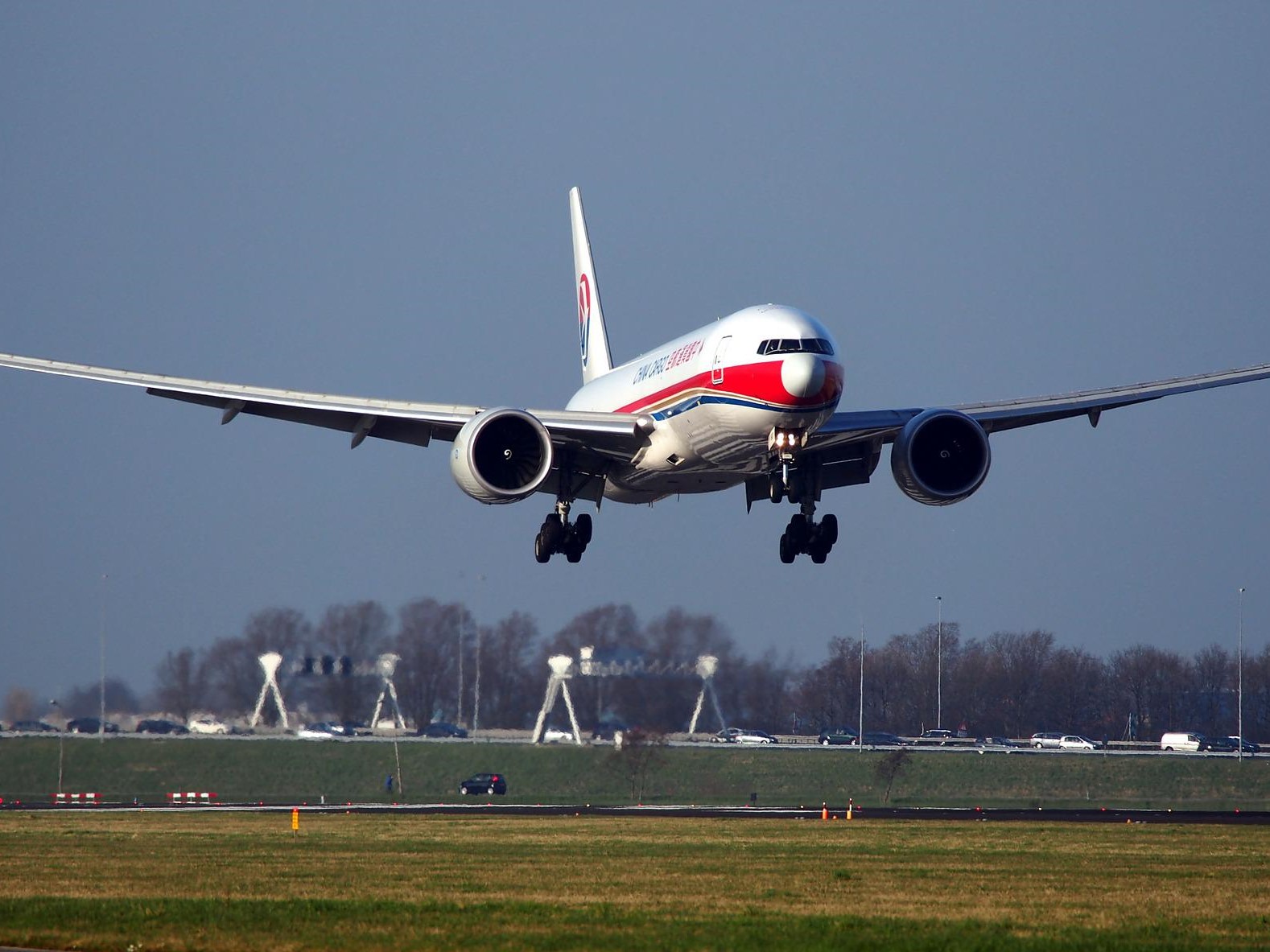 Dispatches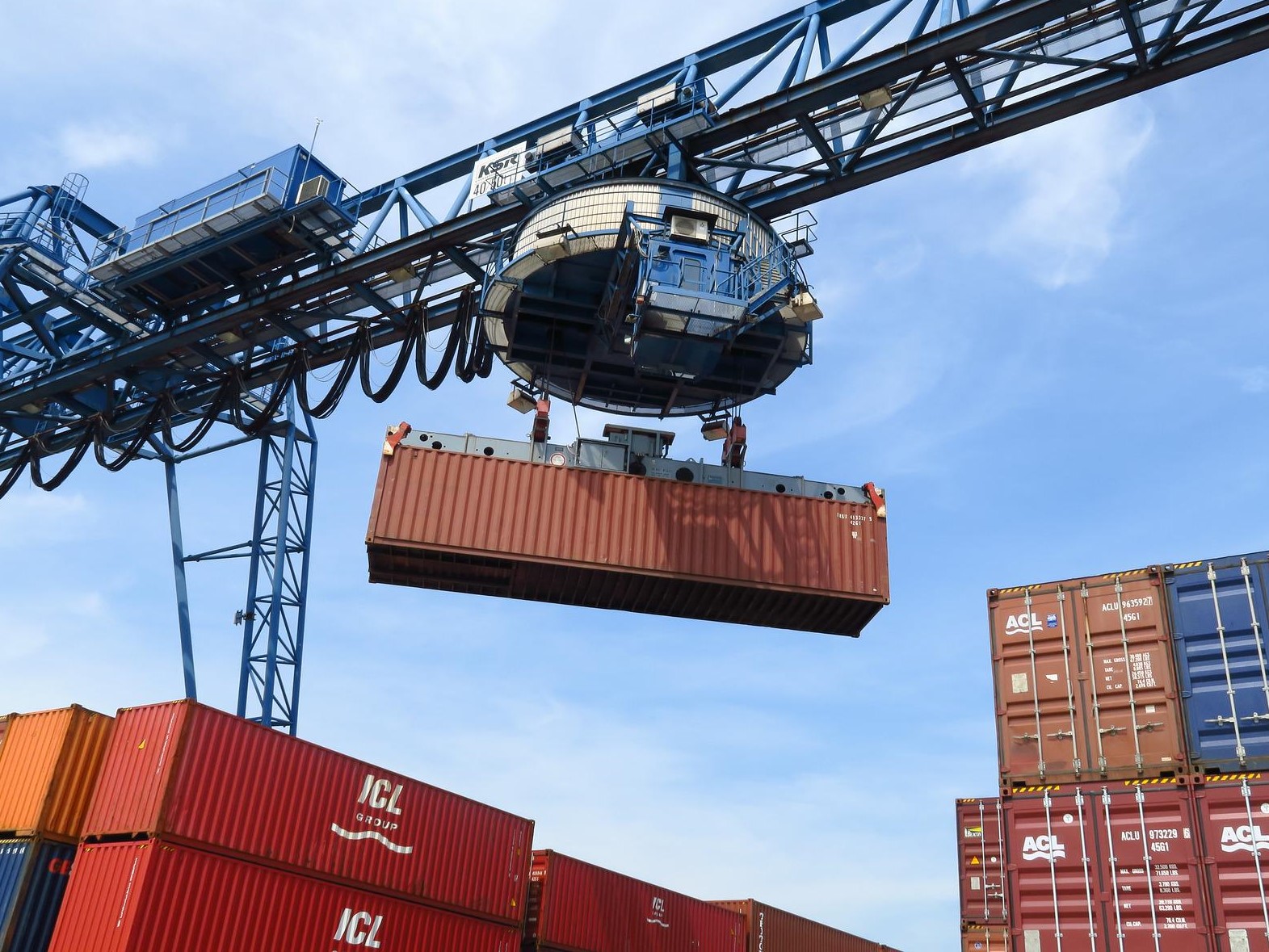 Transfers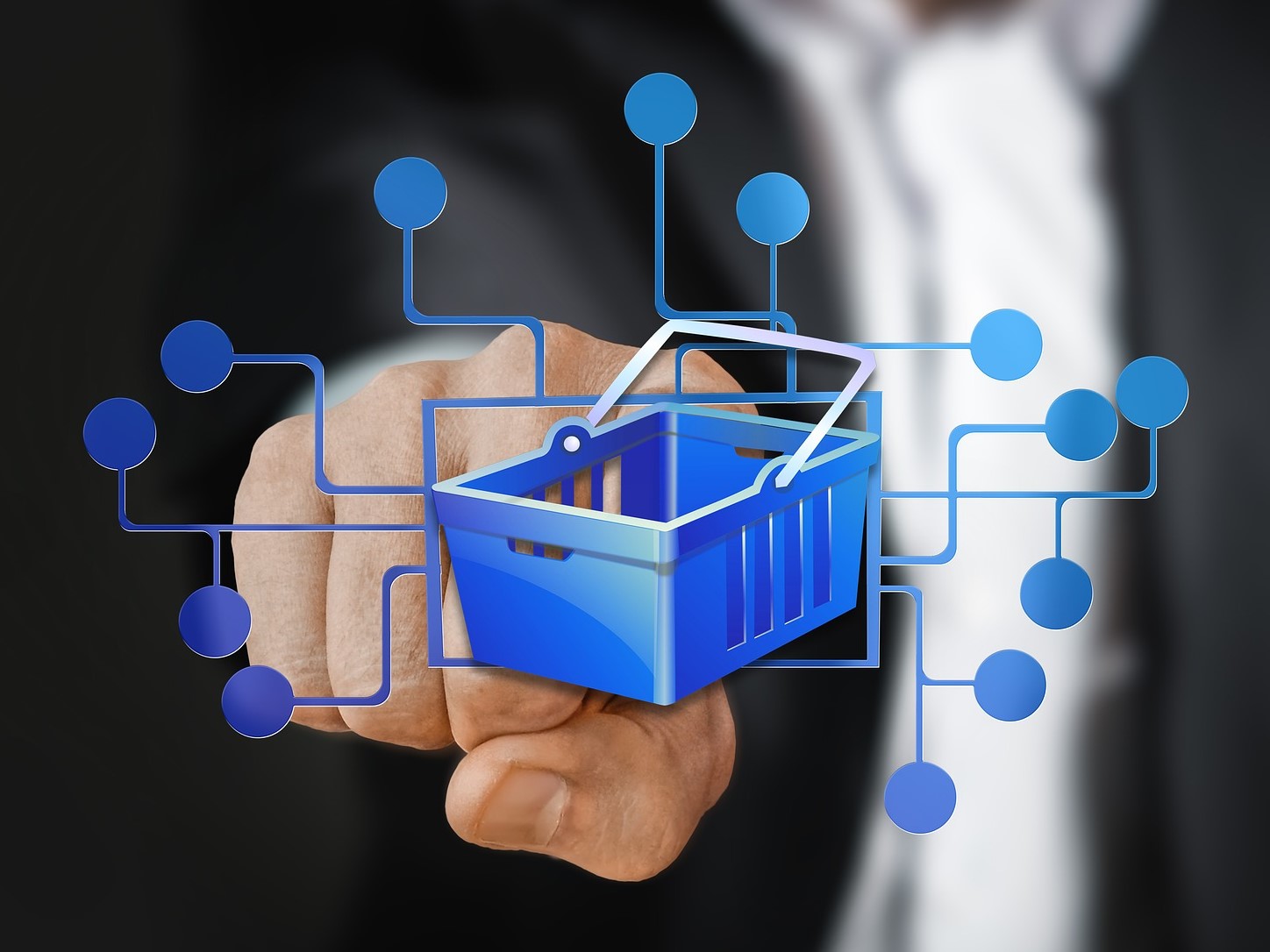 Reorder levels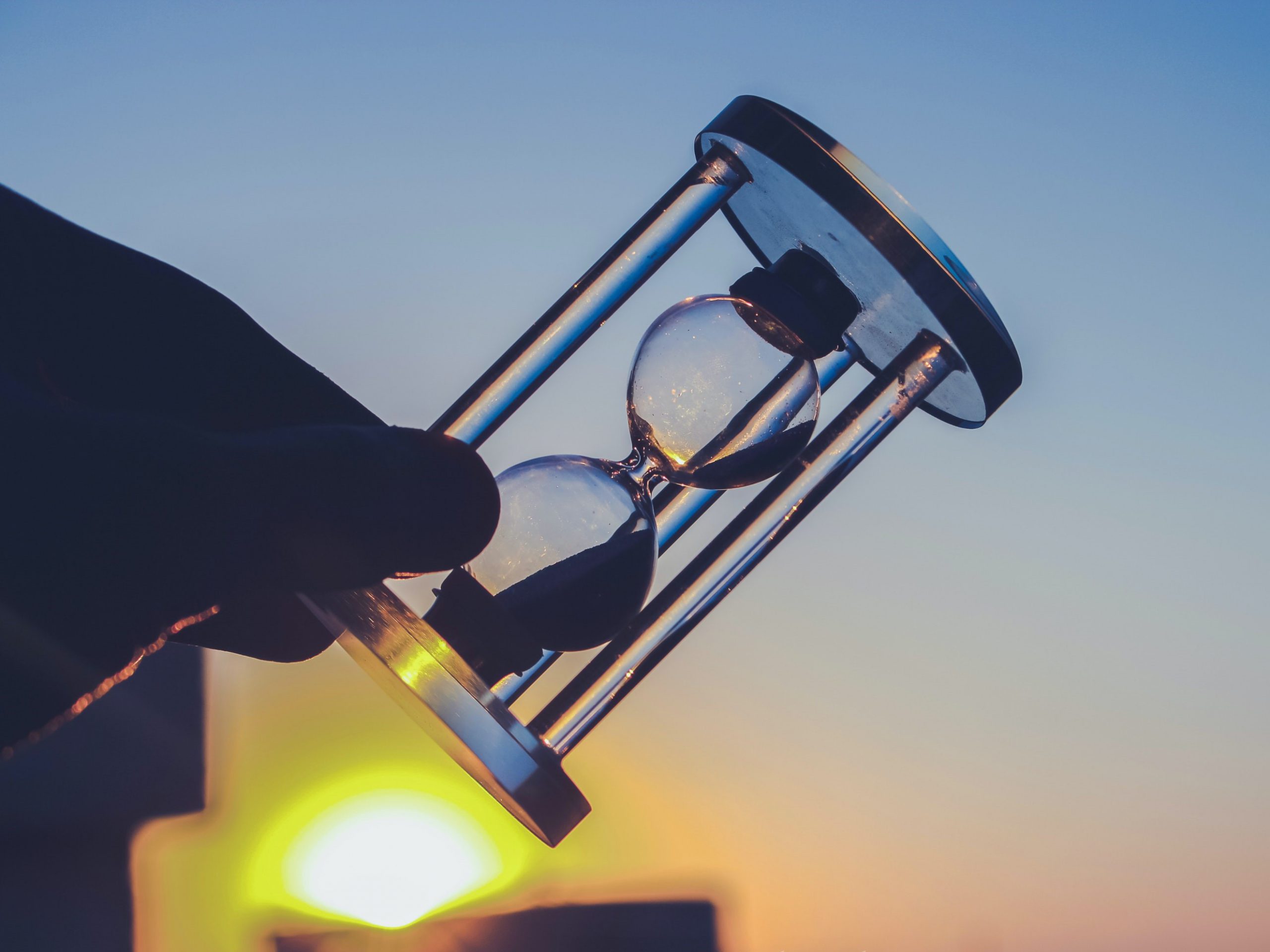 Lead Times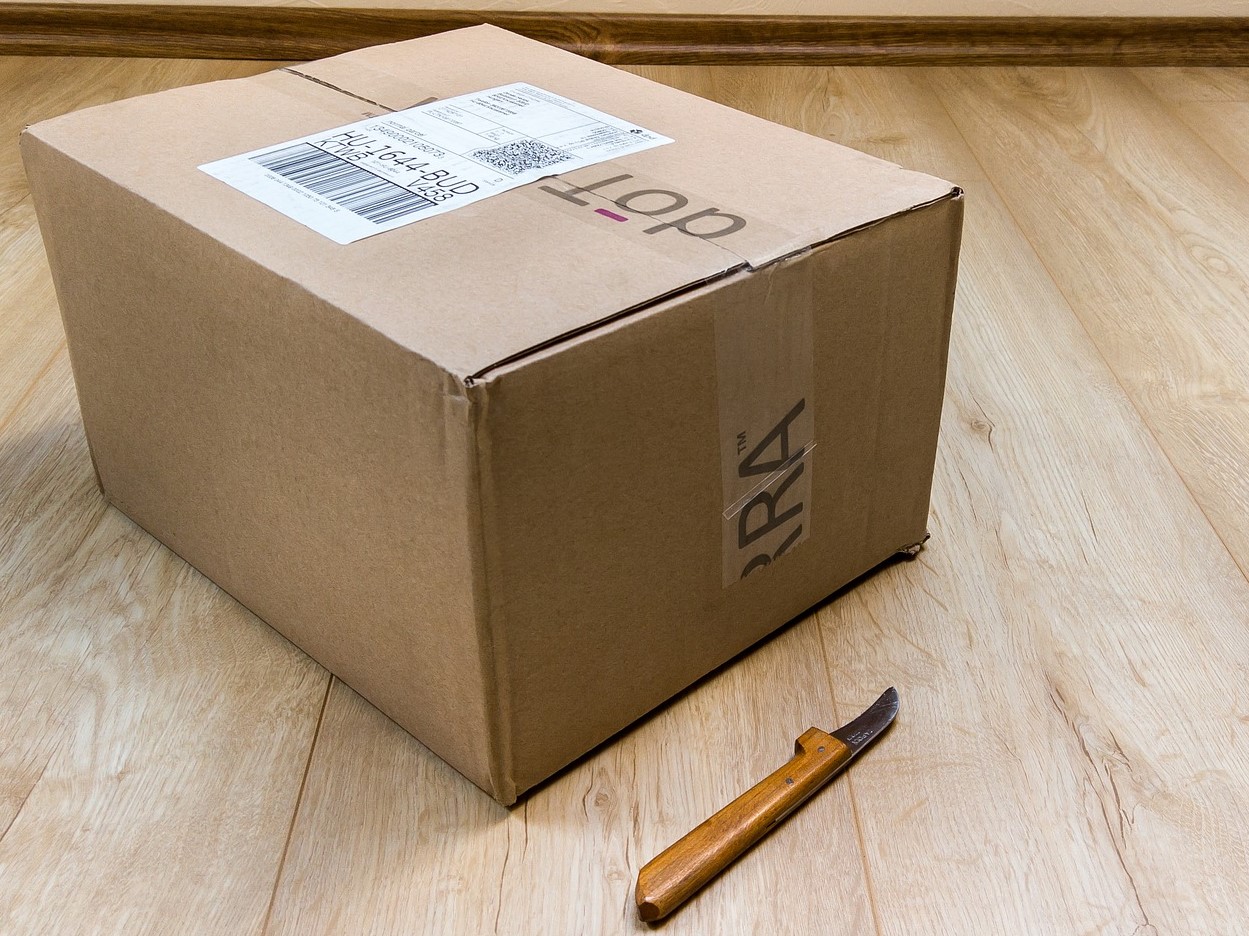 Returns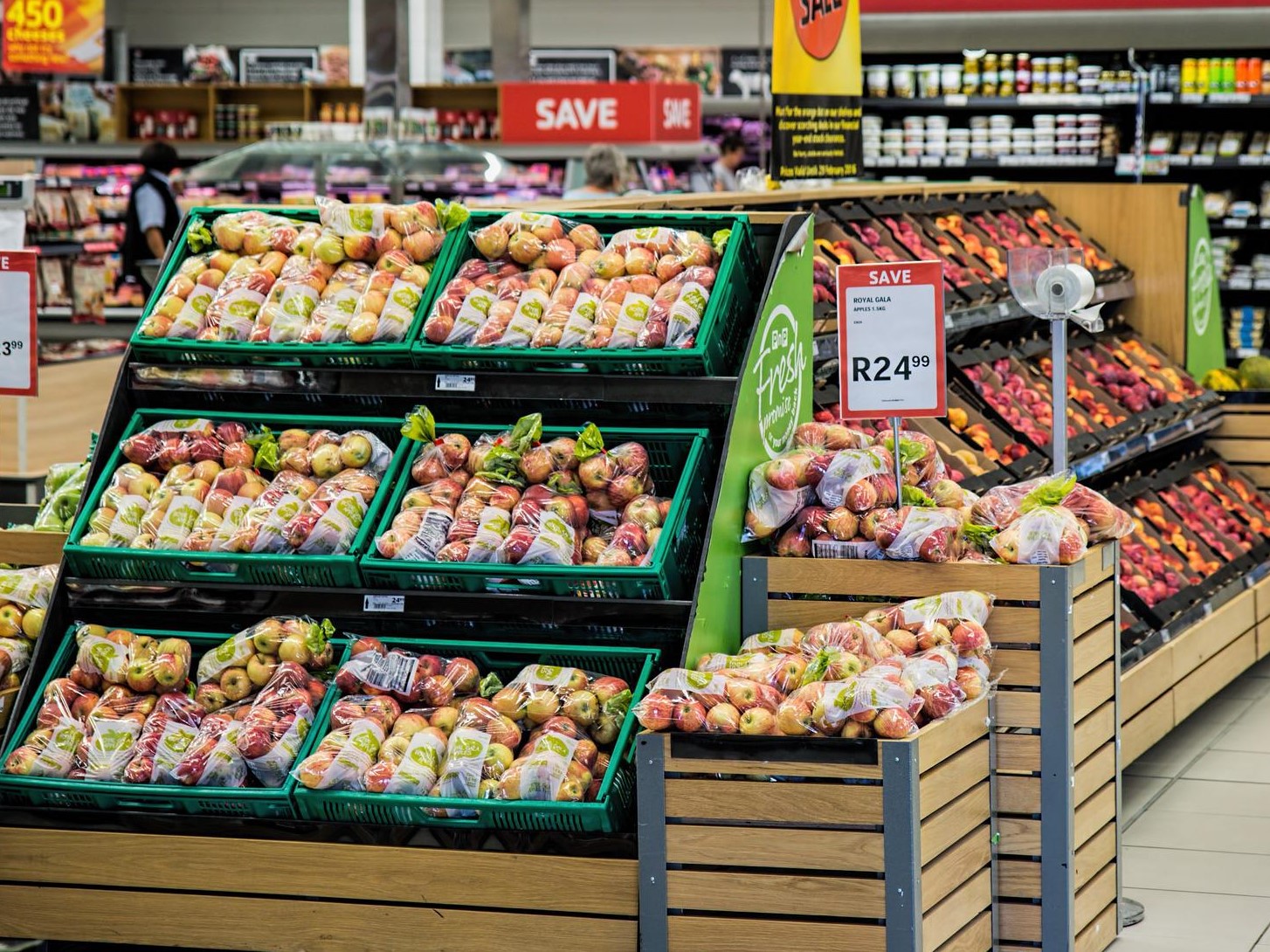 Stock management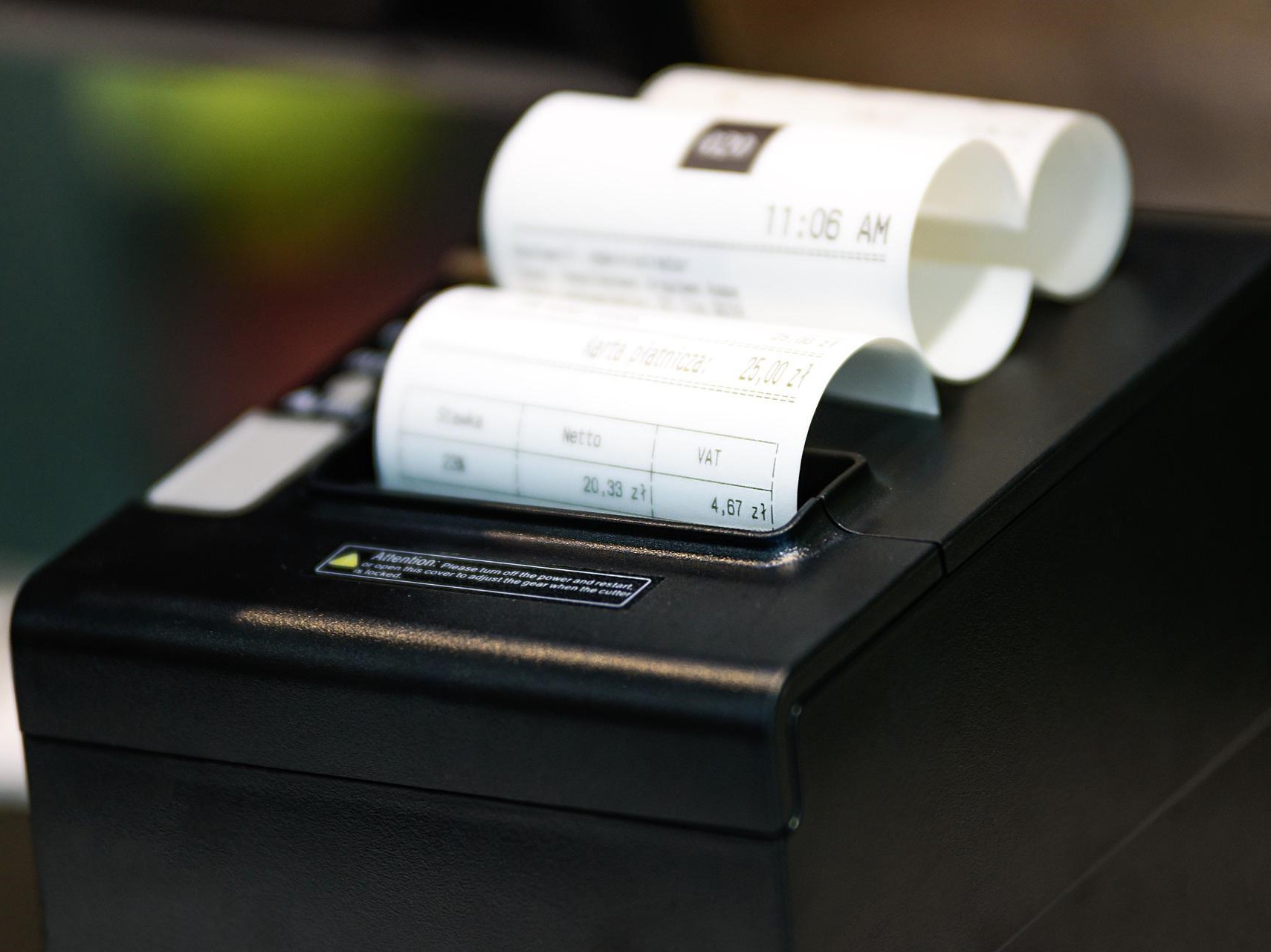 Receipts
Full-featured Warehouse Management system can be deployed at branch and depot level. Apart from providing on line, accurate and current stock data it also supports receipt of material, order picking and dispatch.
Distribution Transaction Management
Each branch or warehouse can also be provided with Quotation, Order Acceptance, Allocation, Dispatch, Invoicing, and Customer Returns Management systems. Transport Management, recording of customer payments and connectivity to Accounts Receivables are also fully supported.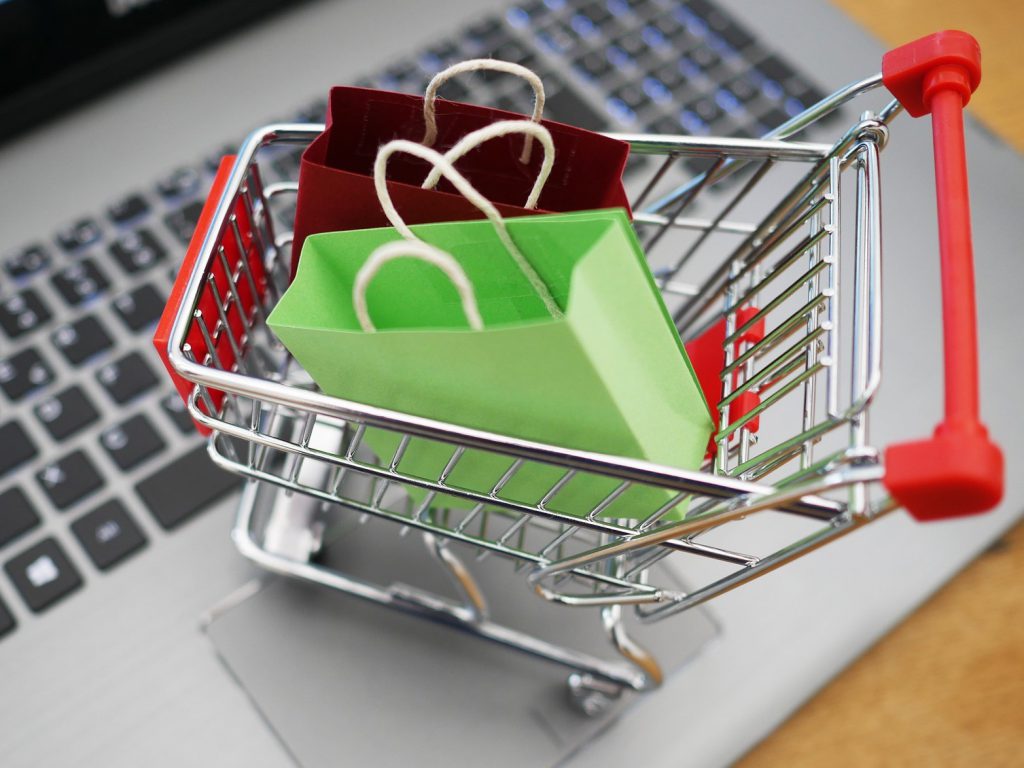 Distribution Resource Planning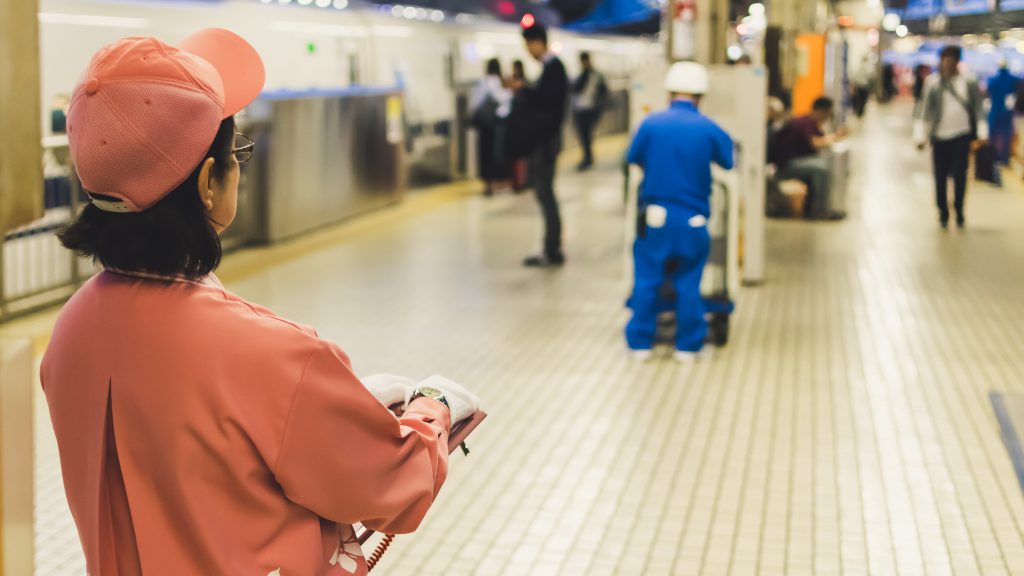 Executive Information System provides historical data on customer order history, market share, pending order status, budgets, demand forecasts, stock movements, receivables and so on. This makes the task of managing sales easier and more effective.

All this ensures that each Branch can work as independent profit center and contribute to improved customer service by providing quick response and accurate information. Thus ensuring that right products are always available at the right time and in the right quantities