FDS Lean Production Scheduling & Execution
True visibility on Order completion status in face of uncertainties related to availability of machine and common parts.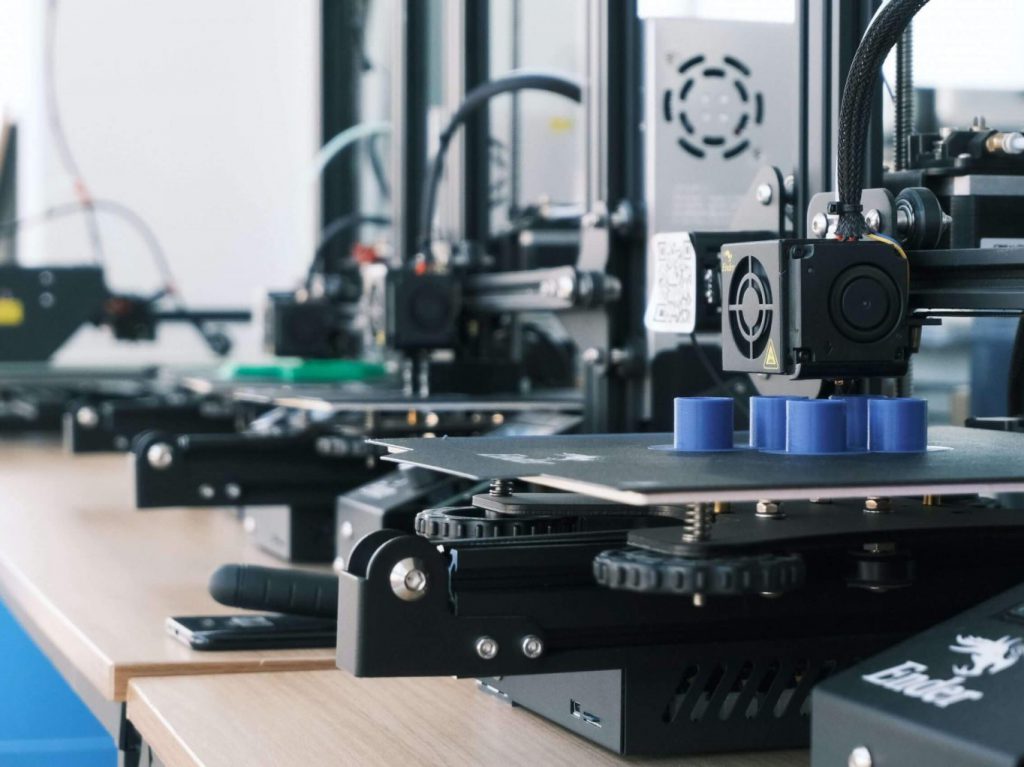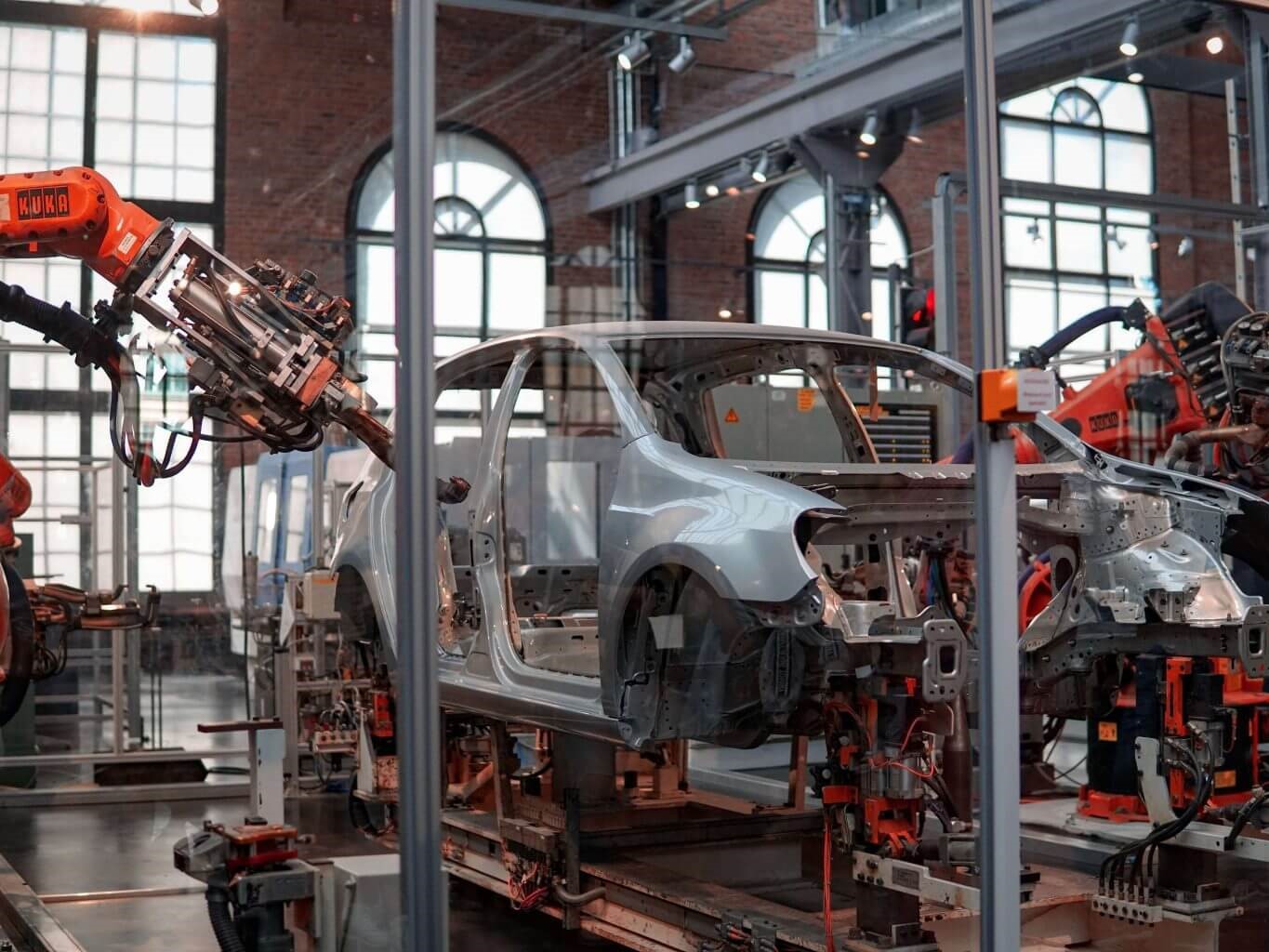 High volume productions benefit significantly by embracing lean practices.
Lean manufacturing allows segmenting production into balanced lines.
It helps in increasing productivity and ensuring efficient delivery.
Modern Challenges in High-Volume Productions
High volume manufacturing has moved from mass production to mass customization.
High volume does not necessarily mean low variety.
Customers want to know the status of their customized product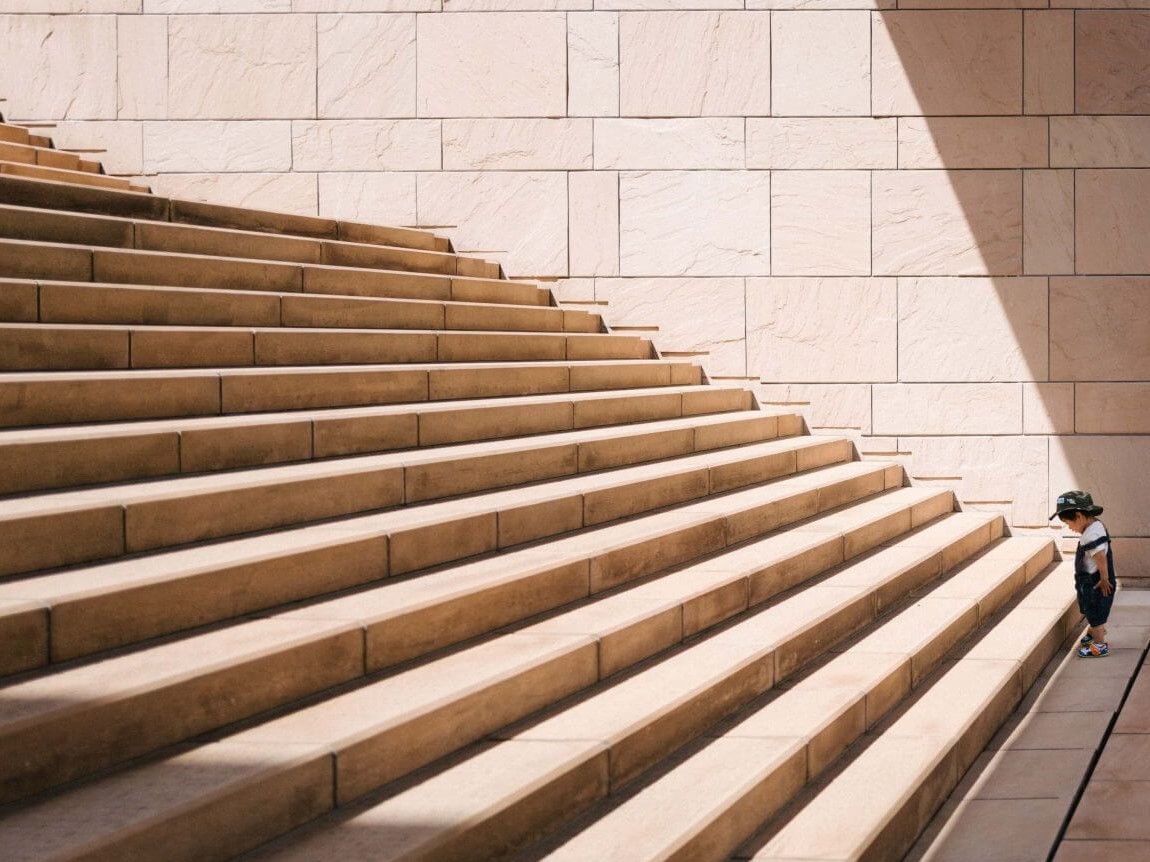 Manufacturing Companies' Objectives
Cater to increasing flexibility needs of the customer.
Run the production lines smoothly with optimum inventory, despite large variety of subcomponents.
Juggle between order-based-planning which is essential for on-time delivery to customer and part-based lean production lines in Lean Manufacturing
Limitations of the Planning Systems
Many available planning and scheduling software work in only planning mode and eventually thrust execution on the shop floor personnel.
These order-based APS systems cannot provide the visibility and quick re-sequencing that the lean production lines need.
Order based systems fail to construct detailed part level scenarios on a minute-to-minute basis which are important for ensuring an uninterrupted flow line.