FDS possess skills to build custom distributed web applications under Microsoft's .NET Platform. Whatever be the nature of the application, an enterprise solution, B2B web portal, or a communications portal, FDS .Net team can ensure high quality and fast delivery.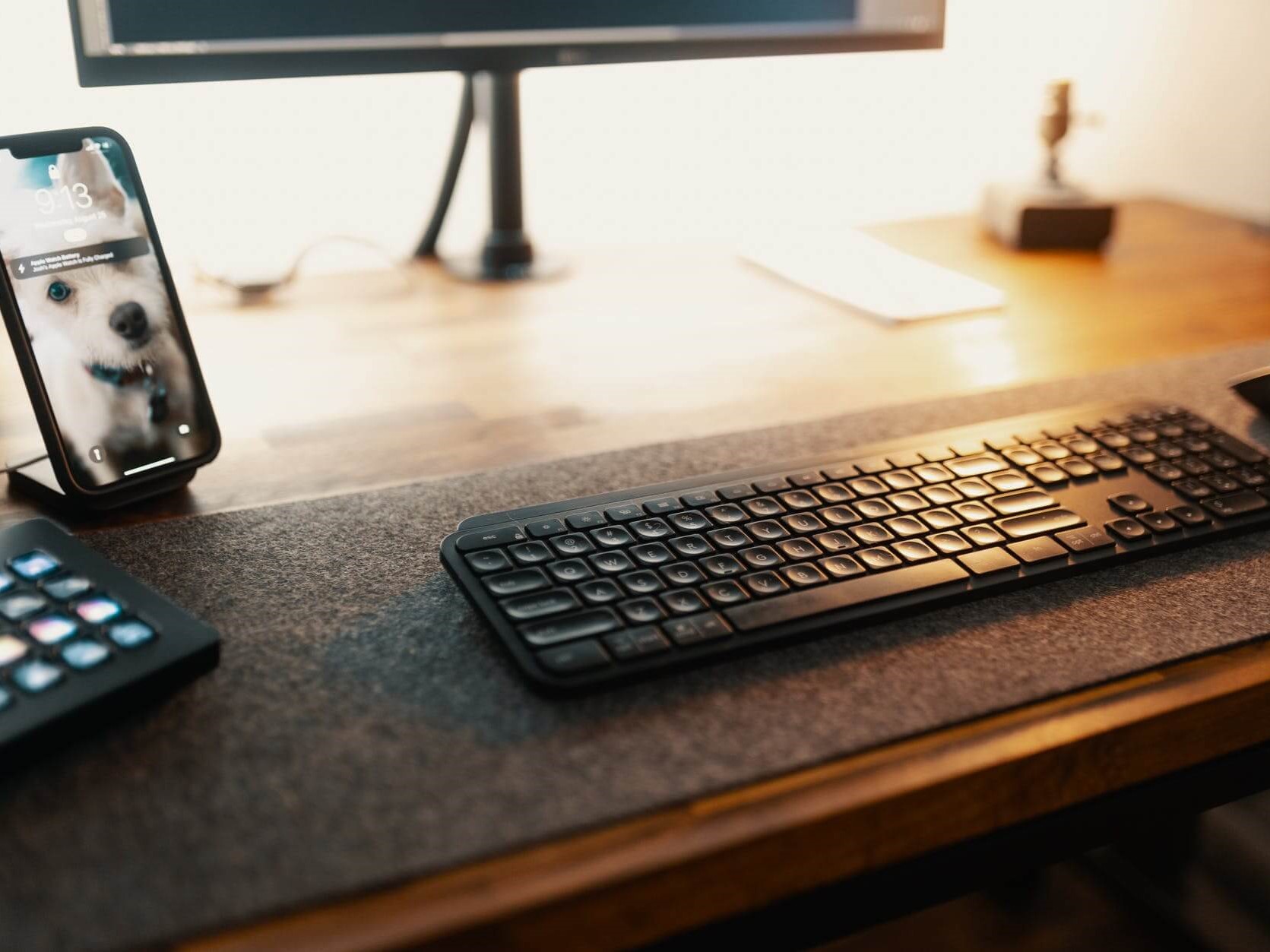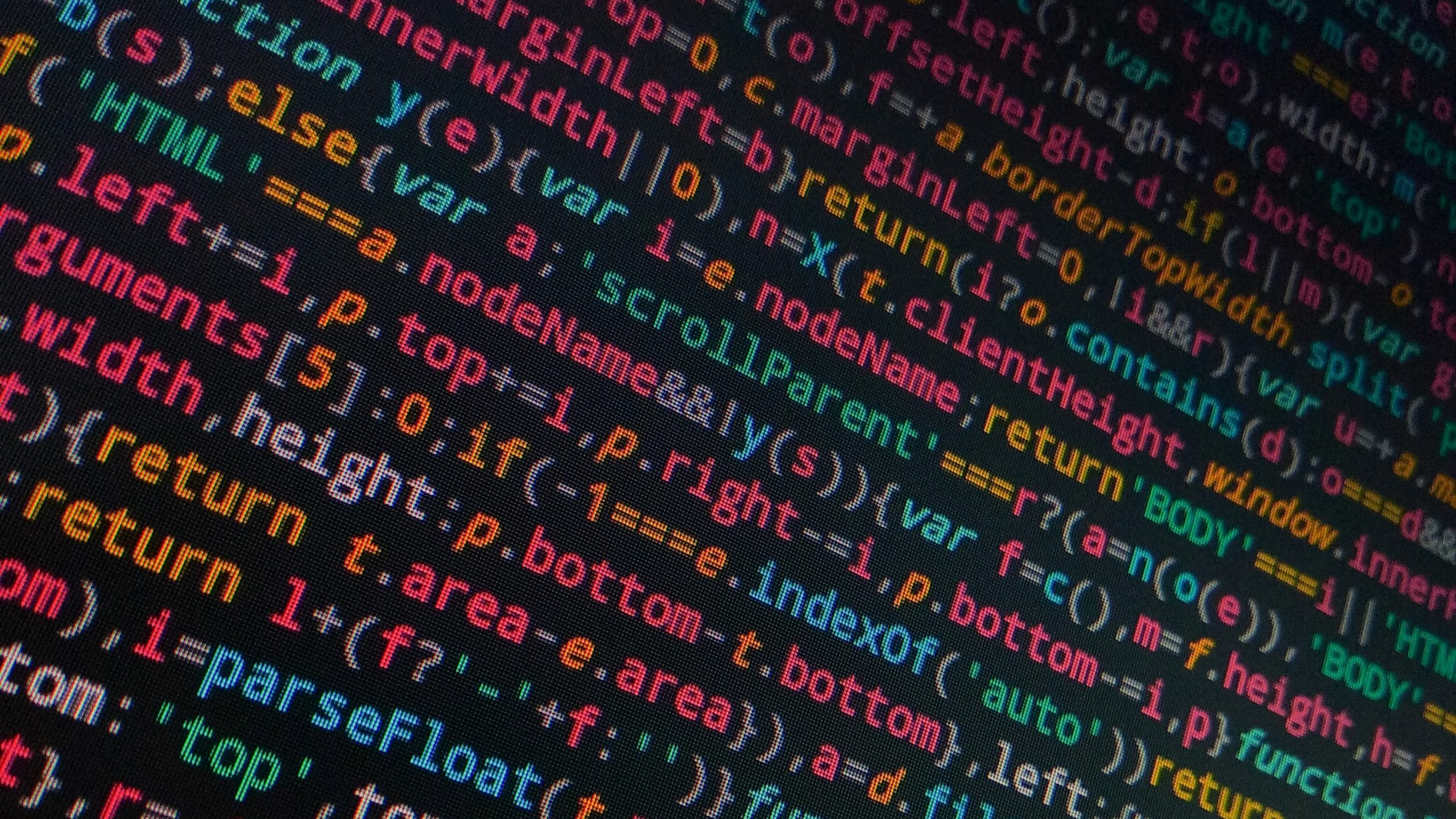 FDS has its own Service oriented architecture, which is based on the Microsoft Design patterns. FDS has developed parallel application framework on .Net platform for quick development of enterprise or web based applications.

The frameworks cover database interaction, transaction processing, business processes encapsulation and ease of implementing any business rules.
The frameworks isolate all the application logics at the server end to enhance data integrity and ensure security. The front-end part of the framework has support for web interface as well as rich client interface.

This framework leverages the underlying .Net framework primitives to build a rich platform for Enterprise application development.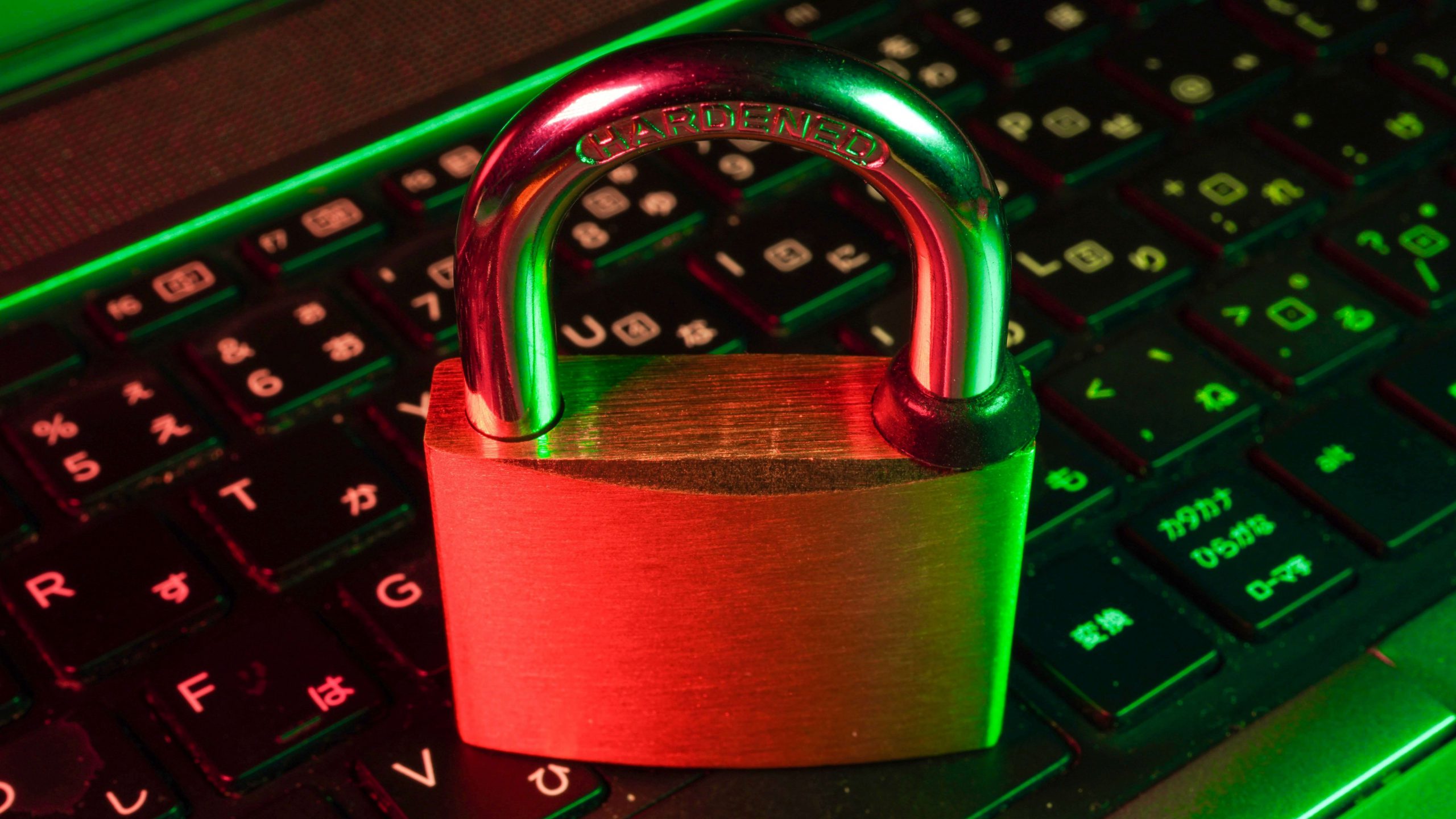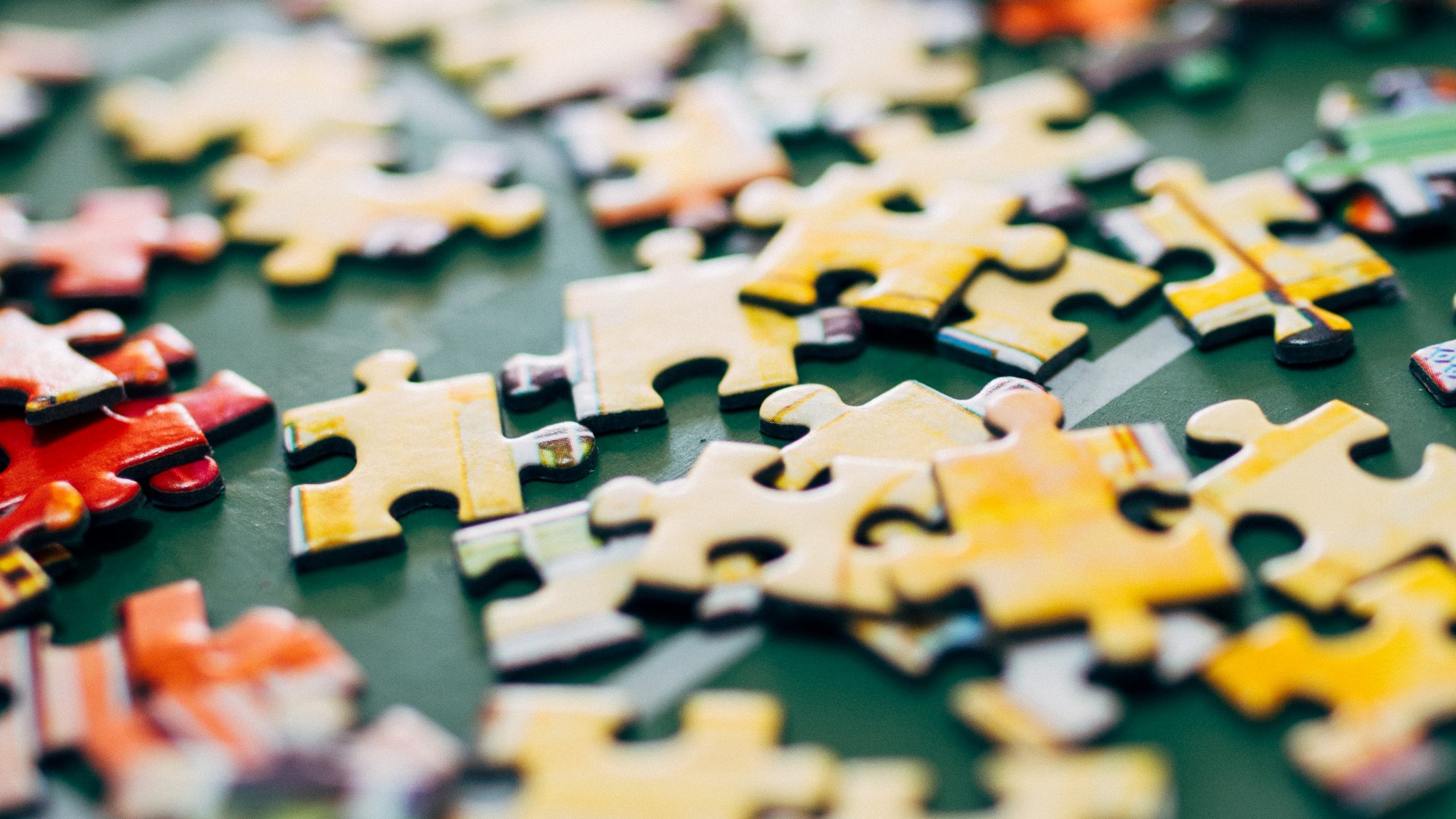 This technology is used for developing Enterprise applications both for FDS products and third party offshore development projects.

The framework is flexible and thus allows replacement of components, ease of deployment and ease of maintenance.