FDS is one of the pioneers in Finite Capacity Scheduling , since 1988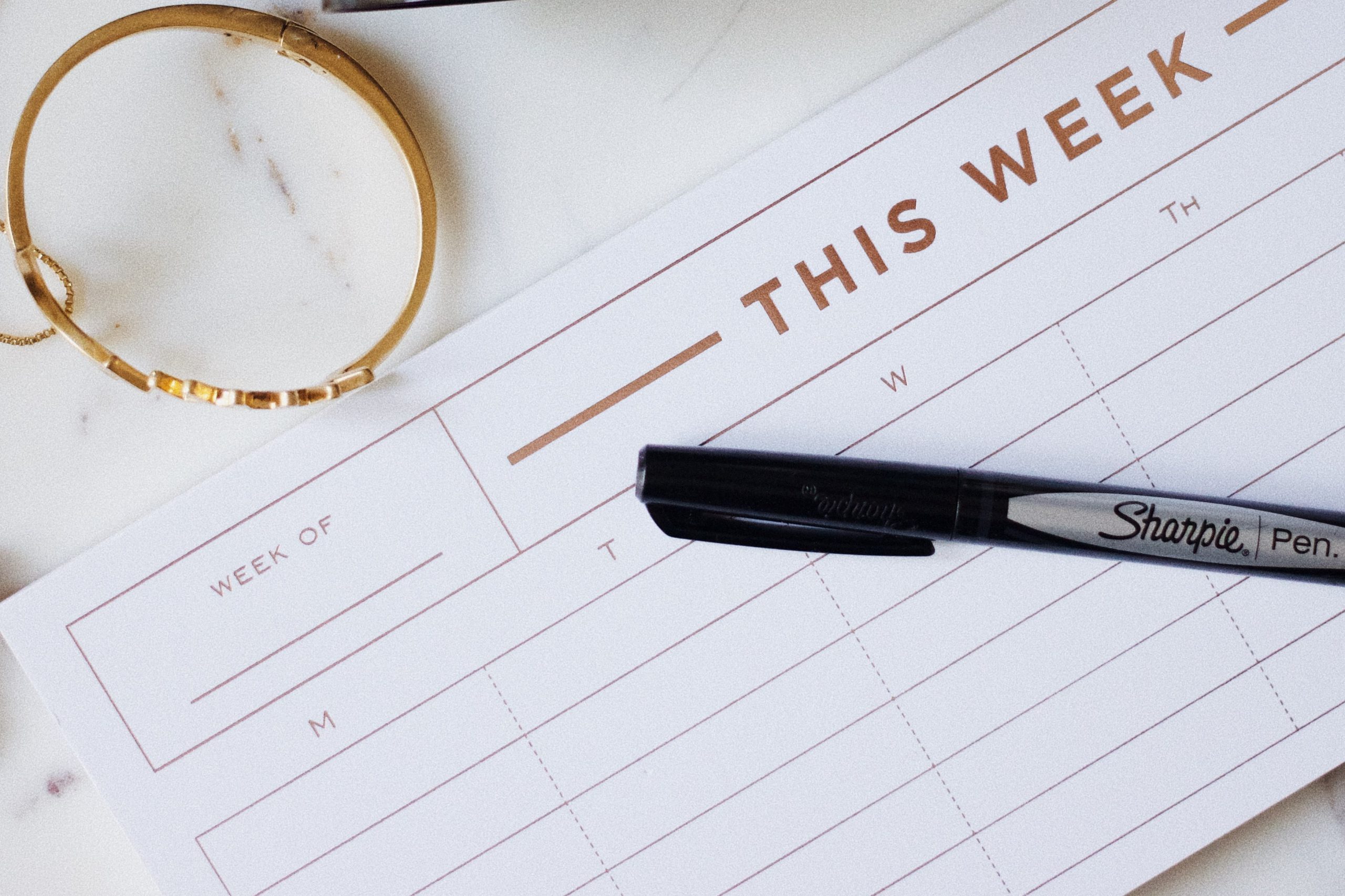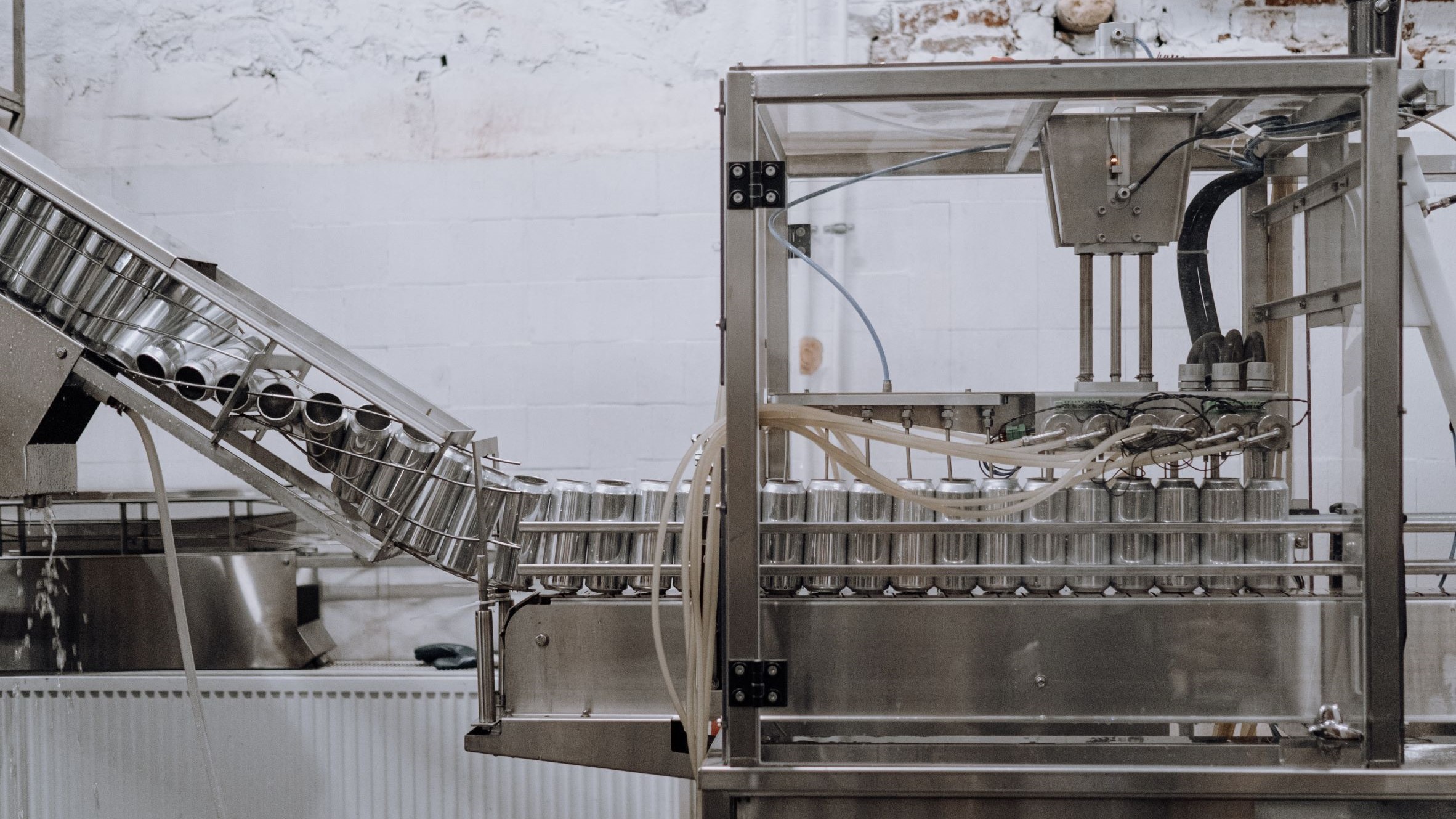 Sharpen your decision-making ability and improve the competitive advantage in the market place with FDS Production Scheduler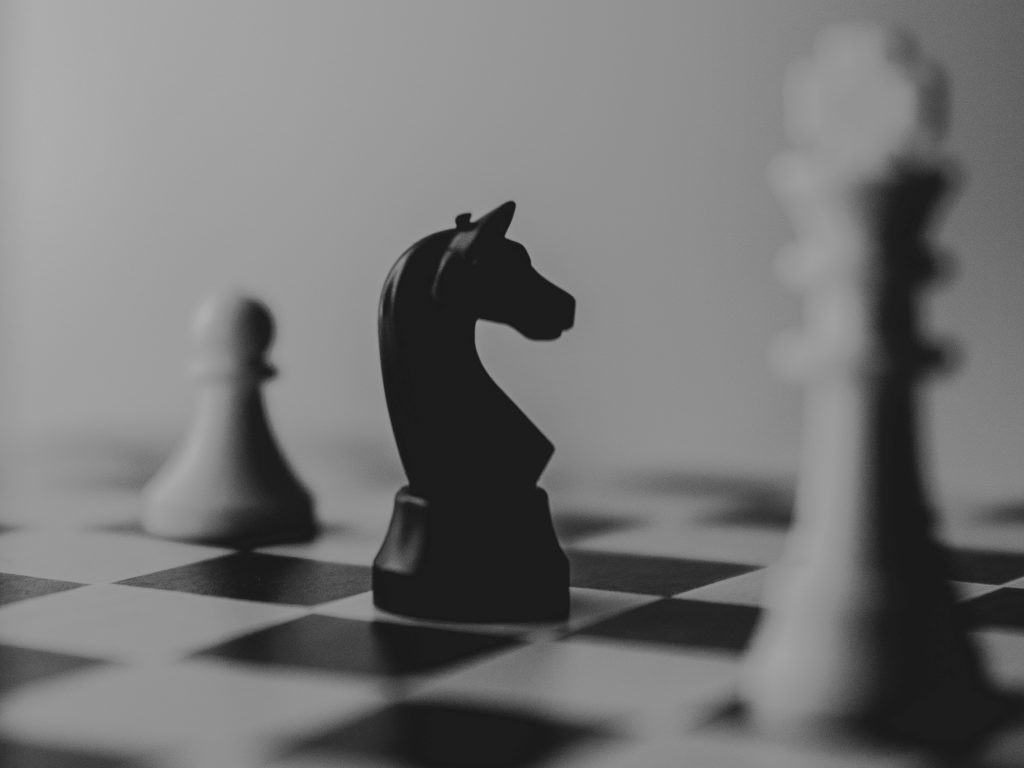 Multi-constraint scheduling system
Designed to consider machine, manpower, tool resources, shift times, holidays, weekly offs, machine down times, machine to machine transfer times, etc.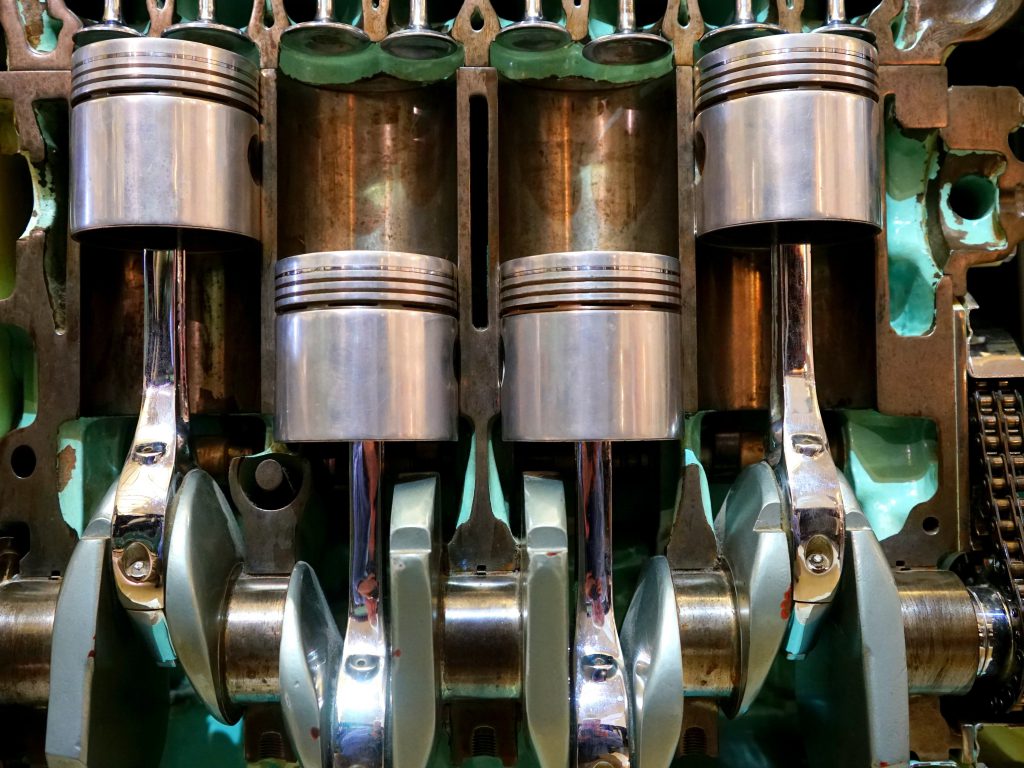 A good fit for a variety of types of production
Perfect for handling of Scheduling assignments in Mould/Die Shops, Press Shops, Machinery Manufacturers (Boilers, Machine Tools, Engines) and general-purpose Machine Shops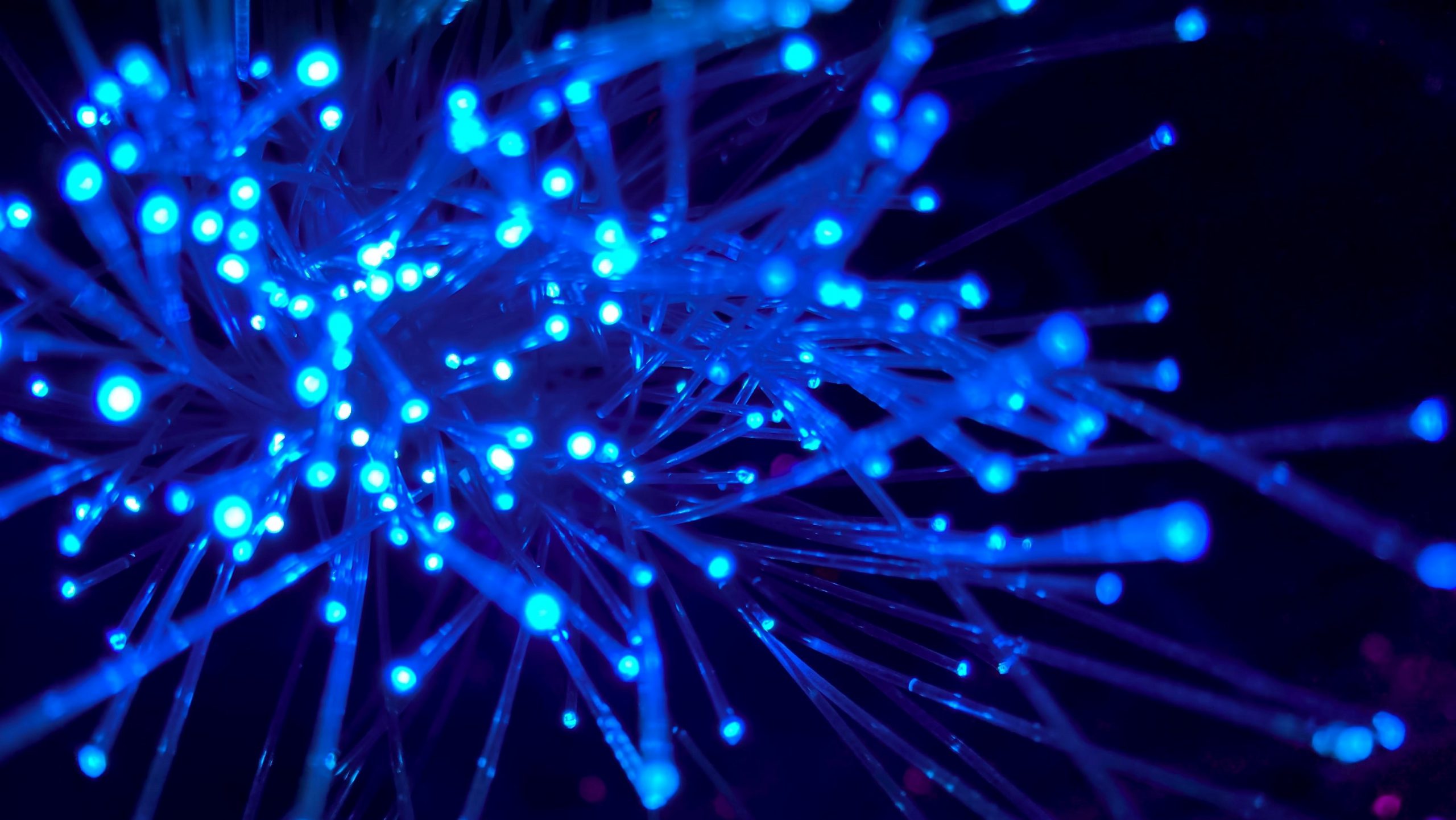 Experience the robustness and performance of FDS Production Scheduler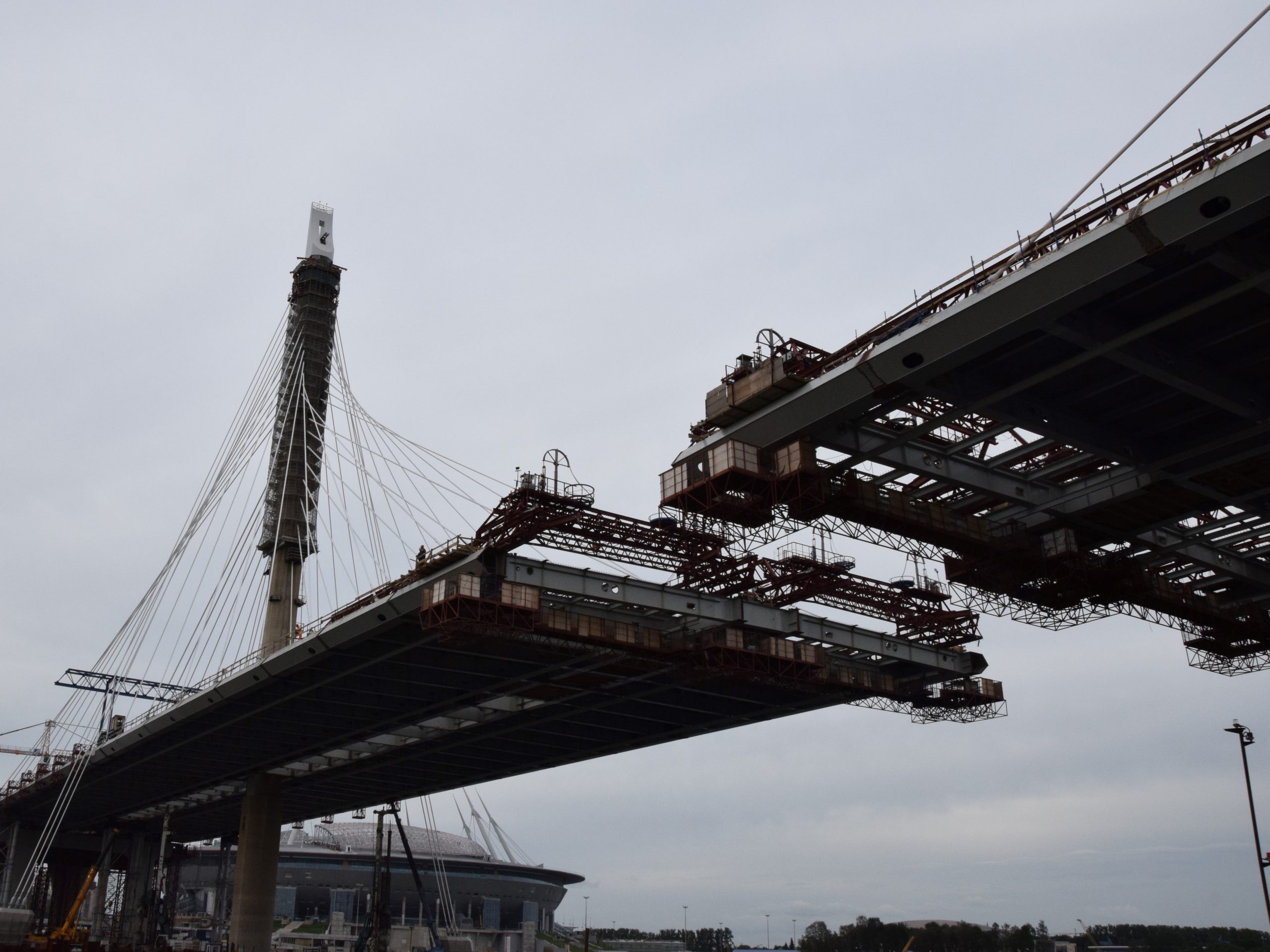 Bridge the gap
Close the gap across high-level plans and shop floor capabilities and constraints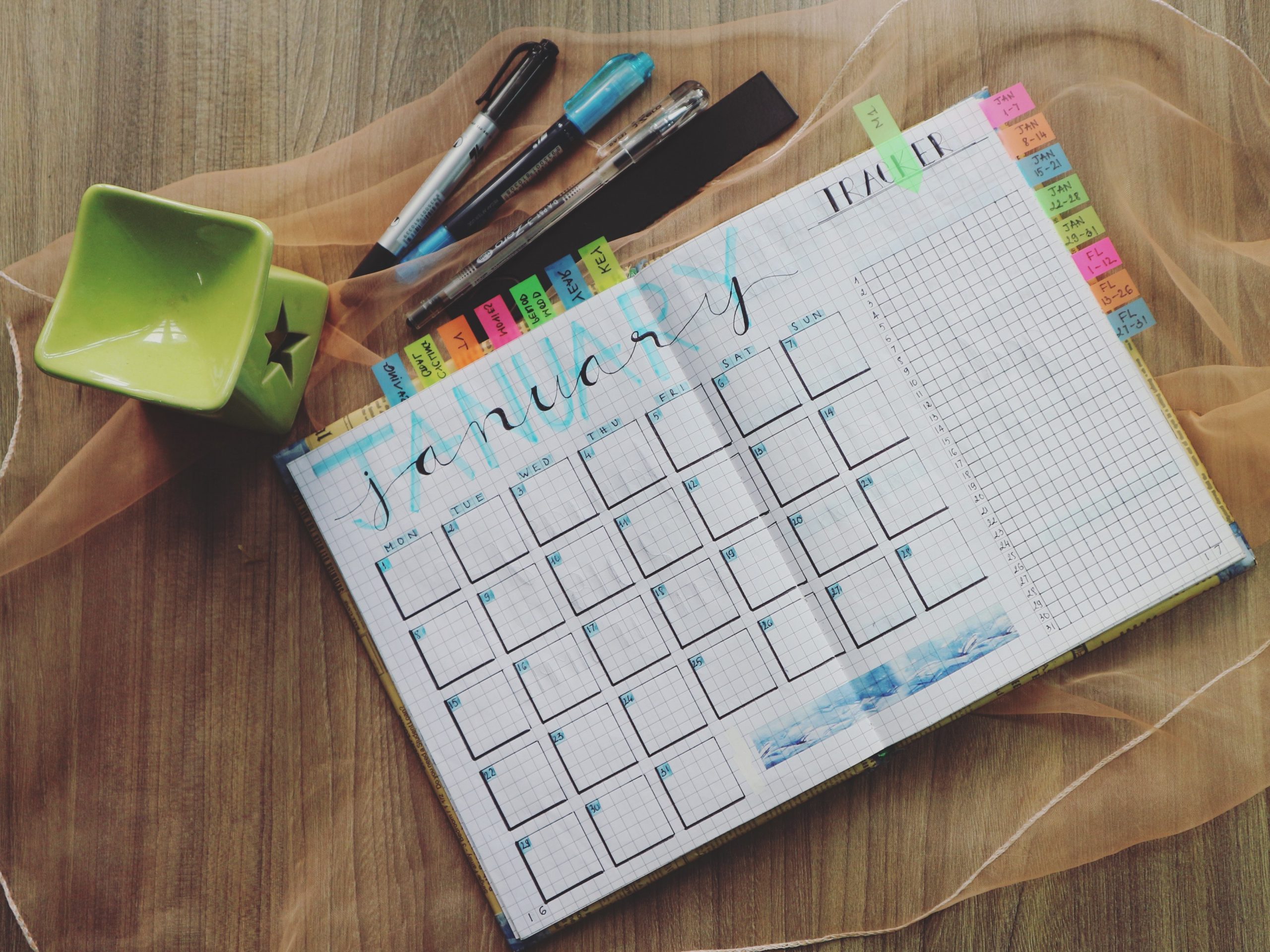 Capacity-To-Plan
Build greater visibility for weeks into the future by generating realistic schedules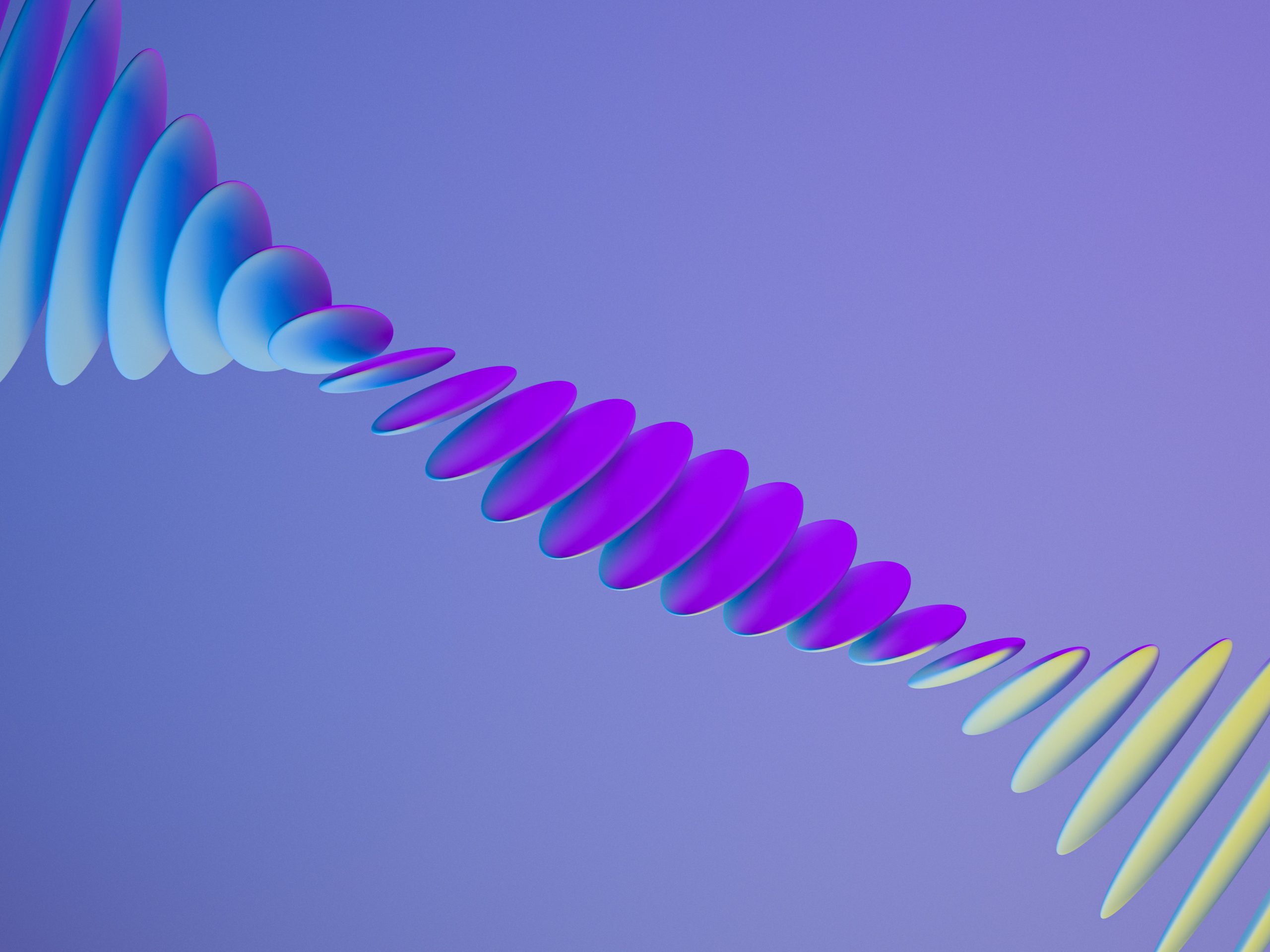 What-if Simulation
Experience the pack of powerful scheduling, modeling, 'What if' scenarios and shop floor update capabilities. Zero in on the best possible alternative with the What-if capability.
Integrate Or Use Standalone
Use as a stand-alone product or integrate with ERP and other systems. It's easy to use, highly configurable, doesn't need customization.
A System In Itself
It can double up as your Production Management System and in "Made-to-order' businesses obviates the need for a conventional ERP system